I'm so glad you found your way here. I'm Andi, a home cook, wife and mom, and creator of this blog. I'm based in Alberta, Canada.
Welcome to AndiAnne.com! Here I focus on budget-friendly meals that are fast, easy and healthy. I've created over 500 recipes for you to explore and try out in your own kitchen with lots of images to guide you along the way!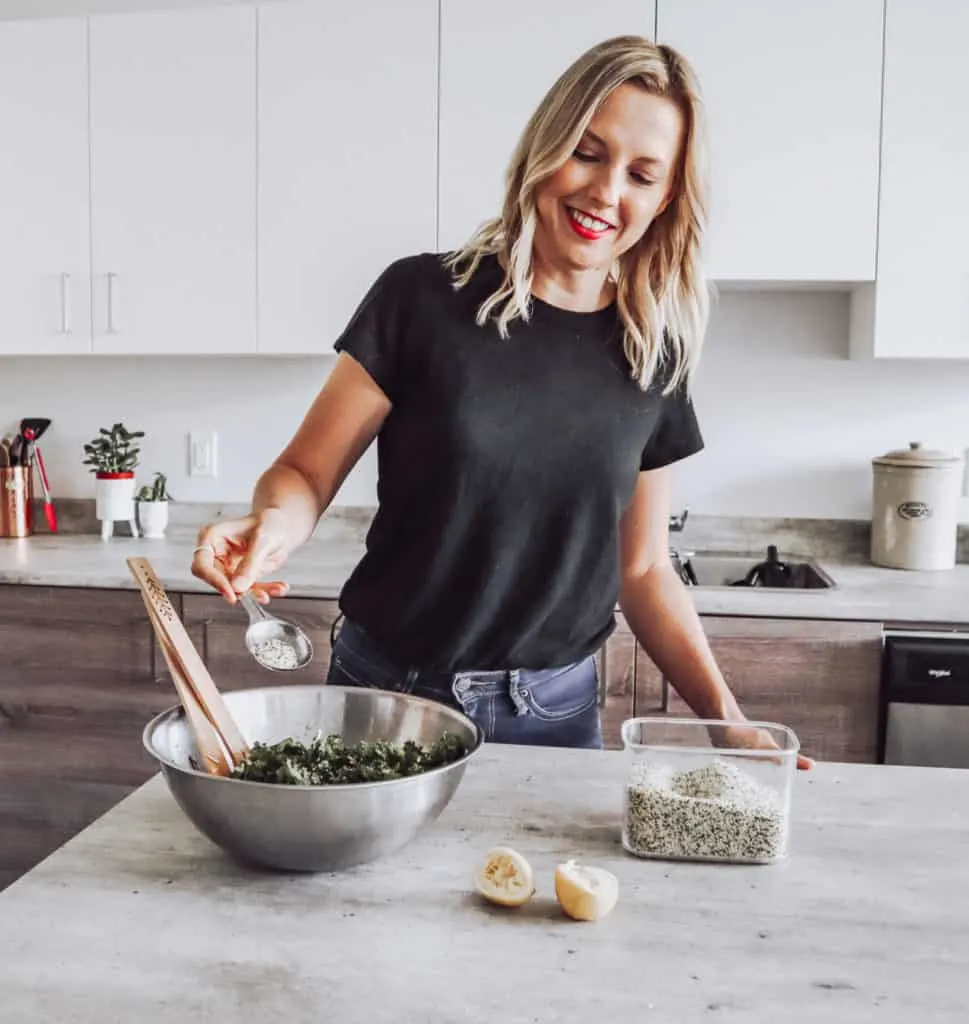 AndiAnne.com was founded in 2020. At the time I was a stay-at-home mom who struggled with making healthy food on a tight budget. I ended up taking a health coaching program from the Institute of Integrative Nutrition based in New York and started this blog shortly after (You can read more of my story here). Fast forward to today, AndiAnne receives over 500,000 monthly visitors and I share new recipes each and every week!
Budget-Friendly Recipes
As the cost of food continues to rise, it can feel hard to stay within a budget. That's why home cooking is more important than ever! That's why I've created loads of resources to help people grocery shop on a budget, plan out their meals, and stick to their goals.