Halloween Roasted Vegetables
Disclosure: This post may contain affiliate links.
Wanna add some fun to tonight's dinner? Make these Halloween roasted veggies! Your kids will love eating their spooky potato ghosts, sweet potato pumpkins, and beet witch hats. Sure, it won't replace the candy (can anything, really) but your kids will certainly appreciate the effort.
Pair these halloween roasted veggies with a protein like roasted chicken, fish, pork or lentils. The recipe is super simple and easy… the cutting and shaping part is a little bit more time consuming but worth it when you see the delight on your kids faces.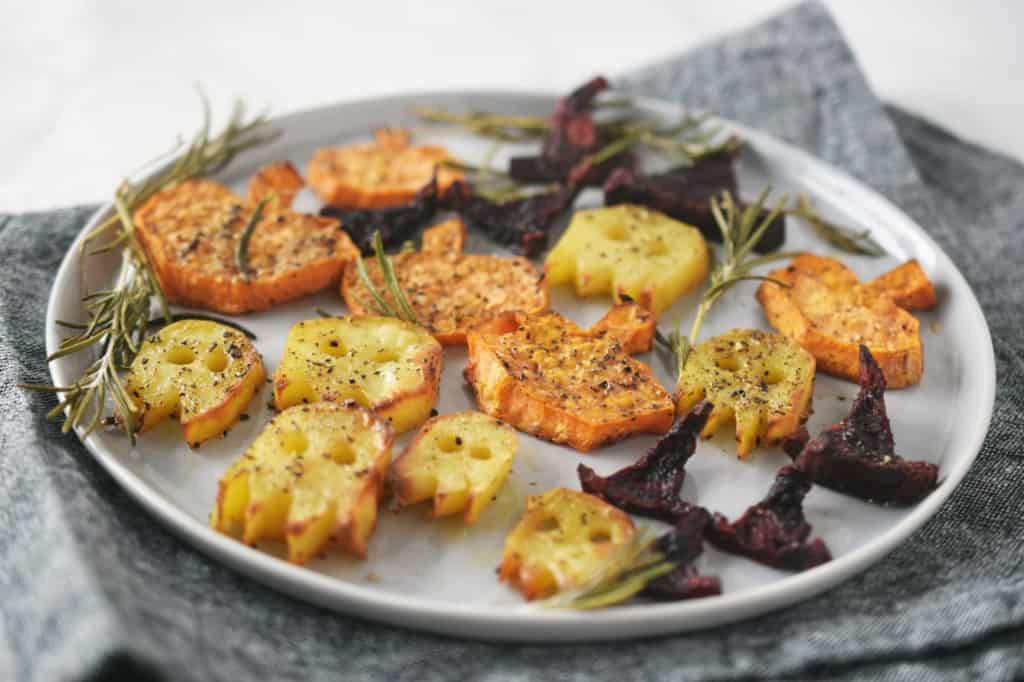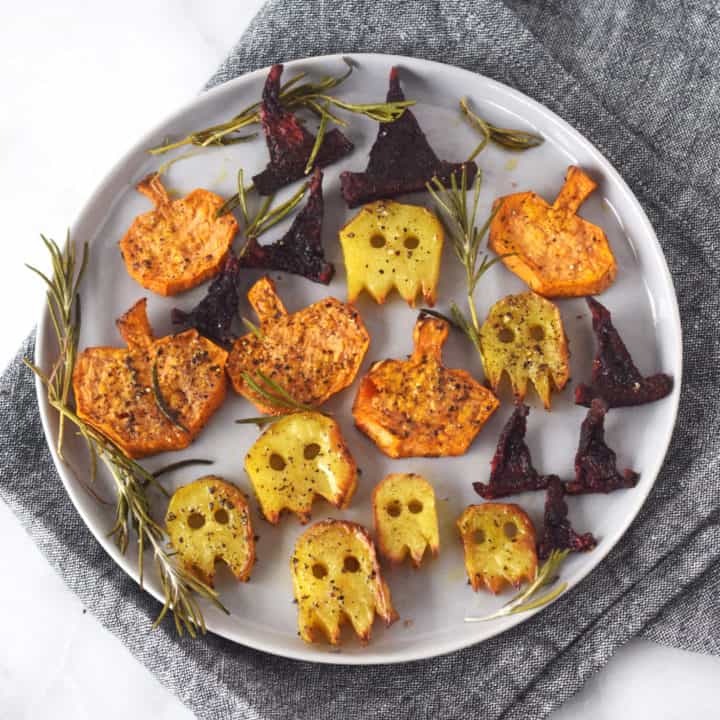 Halloween Roasted Vegetables
Ingredients
3 beets
1 sweet potato
1-2 potatoes (depending on size)
Olive oil
Sea salt and ground pepper
Fresh rosemary
Instructions
Wash, peel and slice all the veggies into 1/2 inch thickness. Then, using a sharp knife cut out the shapes to make the ghosts, witch hats, and pumpkins. Use a reusable straw to cut out the eyes of the ghost.
Lay flat on the baking sheet lined with parchment paper and drizzle with olive oil, sea salt and ground pepper, and bits of fresh rosemary.
Bake for 45-55 minutes at 400°F, or until vegetables are a little crispy out the outsides and soft when poked with a fork. Serve while still warm.
Notes
See more family-friendly recipes on our website: www.andianne.com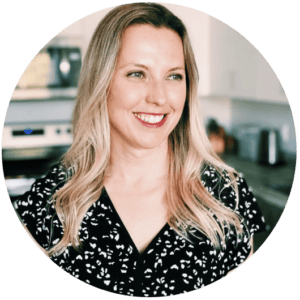 About Andi Anne
Welcome to Andi Anne! Here we focus on simple recipes that are easy to follow with lots of images to guide you along the way! We've created over 500 recipes for you to explore and try out in your own kitchen.