Andi Anne Store
Welcome to my store! I've created products that will help you save time and money while cooking at home.
Meal Prep / Meal Planning Bundle Pack
$57 $29
"Thank you for your Easy Healthy Meals Success Kit. It has honestly changed my life. I didn't realize how much time I spent thinking about what to make, searching for recipes online and actually preparing meals until I bought your success kit. It is laid out so well and it is so easy to follow each step - you can literally follow it on no sleep (which is commonplace here as a mother of two kids under 3 years old!). There is less food waste, less stress in our house, and I have more time for the kids and am more present with them. Some of my daughter's favorite foods are from this success kit and there are some unique and delicious twists that I love."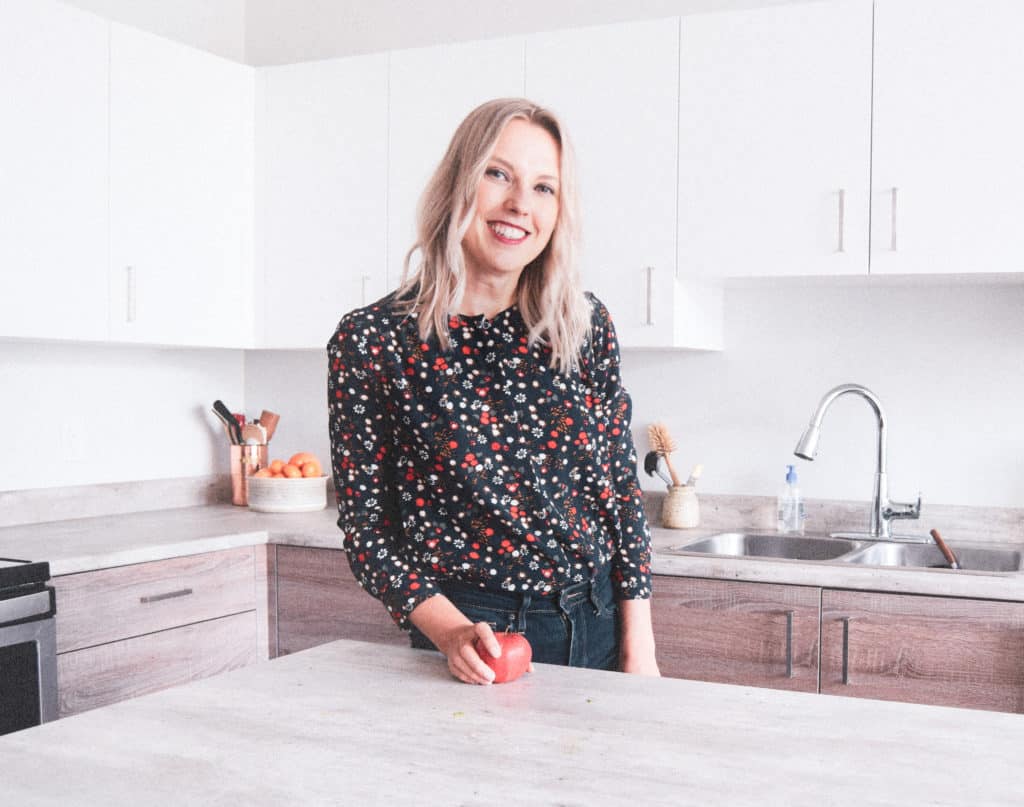 HEY! I'M ANDI.
I'm a certified integrative nutrition health coach, mom to a preschooler, and your personal healthy dinner cheerleader.
I teach women like you how to fall in love with weeknight dinners – even when it seems impossible with everything on your plate – by teaching online workshops with the exact steps you need to create confidence in the kitchen. Together, we will create a healthy meal routine that supports the family traditions and healthy homemade dinners you are craving.
"This success kit has helped me change the way I organize my kitchen and cook my meals. It has helped to create an easy system for my weekly dinner plan and recipes. I love how beautiful it is too!"
"I'm really grateful for all the work you've put into this and the amazing product you have created"
"For a very long time, I've been wanting to initiate a healthy meal plan, but it's so hard! I have been using this program and it has changed my meals completely. I really enjoy how I save time in the kitchen, now I crave eating a delicious salad. I know I'm going to stick with the changes I've made. With Andianne's program, life in the kitchen has been amazing. I was surprised by how quickly I can make a week's meal. I just love how everything that I've been looking for is in one place. All the recipes, time management, decluttering...omg! This program is incredible! I will be telling everyone about this. "
"Thank you so much! My family enjoys your recipes that I have cooked for them!"
"I printed everything out and put my folder together. I'm soooo happy and can not wait to start putting my family recipes inside, thanks again Andi."
"As a mom and primary cook of my household, I thought healthy eating was supposed to be easy and intuitive. But it's absolutely not. This program is laid it out in a way that was easy to understand. I love Andi's minimalistic take - minimal kitchen tools, pantry setup, and simplified recipes. I knew I needed someone to show me how to make it easy, and this program did just that."