Have a question or comment?
Email me at hello [at] andianne.com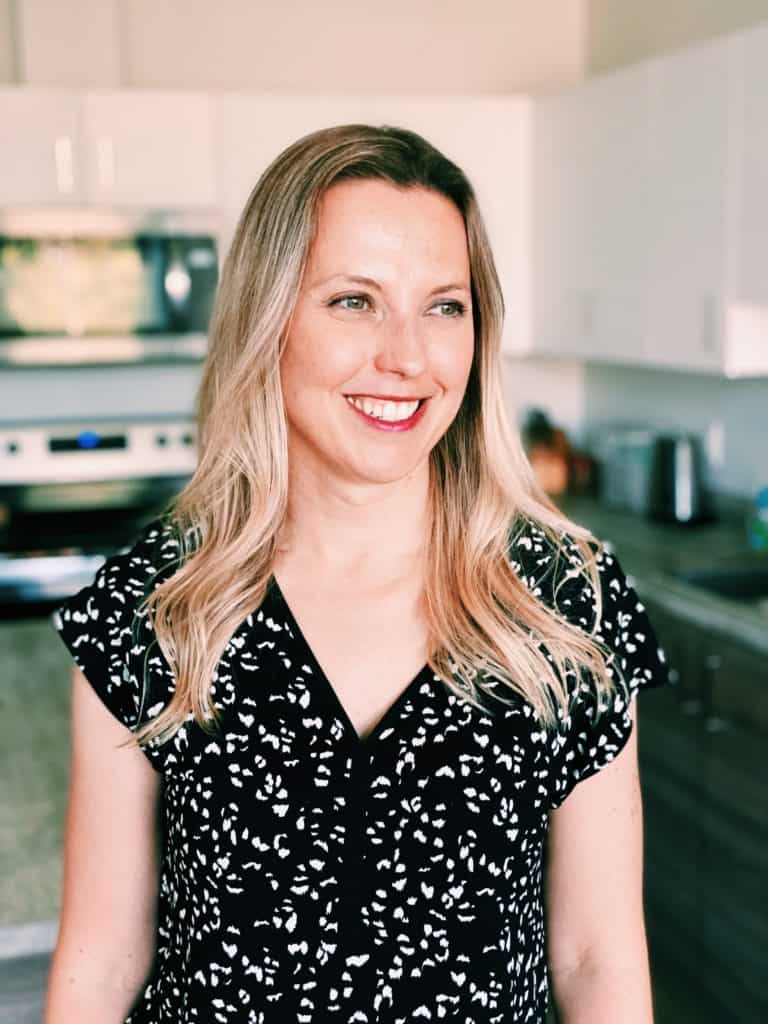 Hi, I'm Andi! I'm a nutrition health coach, mom, food blogger, and your personal healthy dinner cheerleader.
I teach women like you how to simplify their cooking routine at home - even when it seems impossible - by teaching the exact steps you need to create confidence in the kitchen.
Together, we will create a healthy meal routine that supports your family traditions and the healthy homemade dinners you are craving. Learn More About Me Here.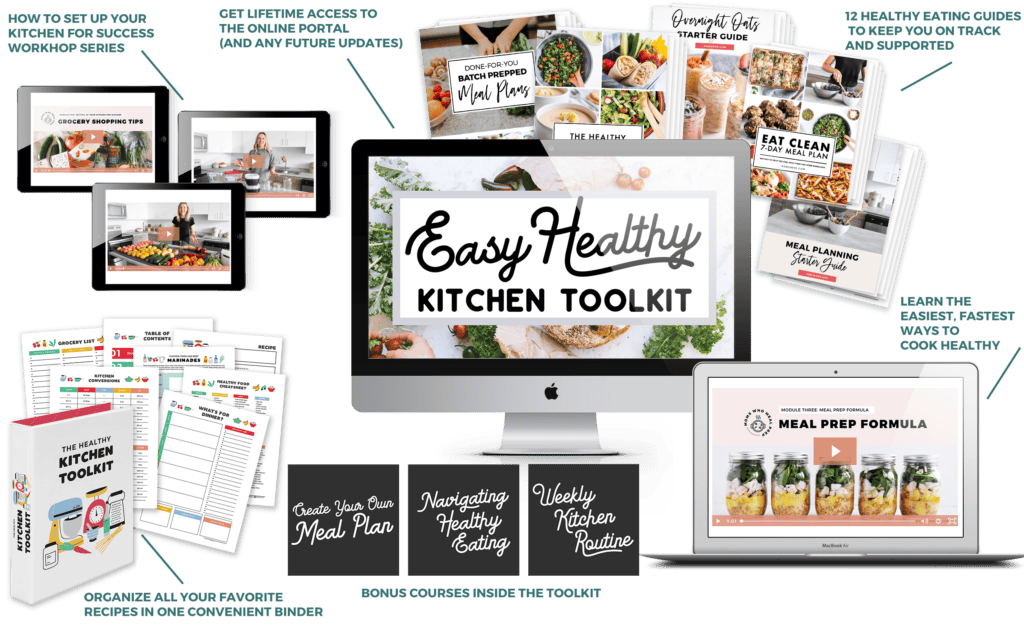 The brand new EASY HEALTHY KITCHEN TOOLKIT is a highly successful meal system filled to the brim with healthy eating resources that will teach you how to make easy healthy meals throughout the week, plan your breakfasts, lunches, dinners, and so much more! You'll learn time-saving and budget-friendly techniques that I use to successfully cook healthy meals in my own kitchen. This toolkit includes online videos, workshops, podcast lessons and PDF guides - It's a screaming good deal on purpose!! Click here to see the details.