Welcome to Andi Anne! Here we focus on simple recipes that are easy to follow with lots of images to guide you along the way! We've created over 500 recipes for you to explore and try out in your own kitchen.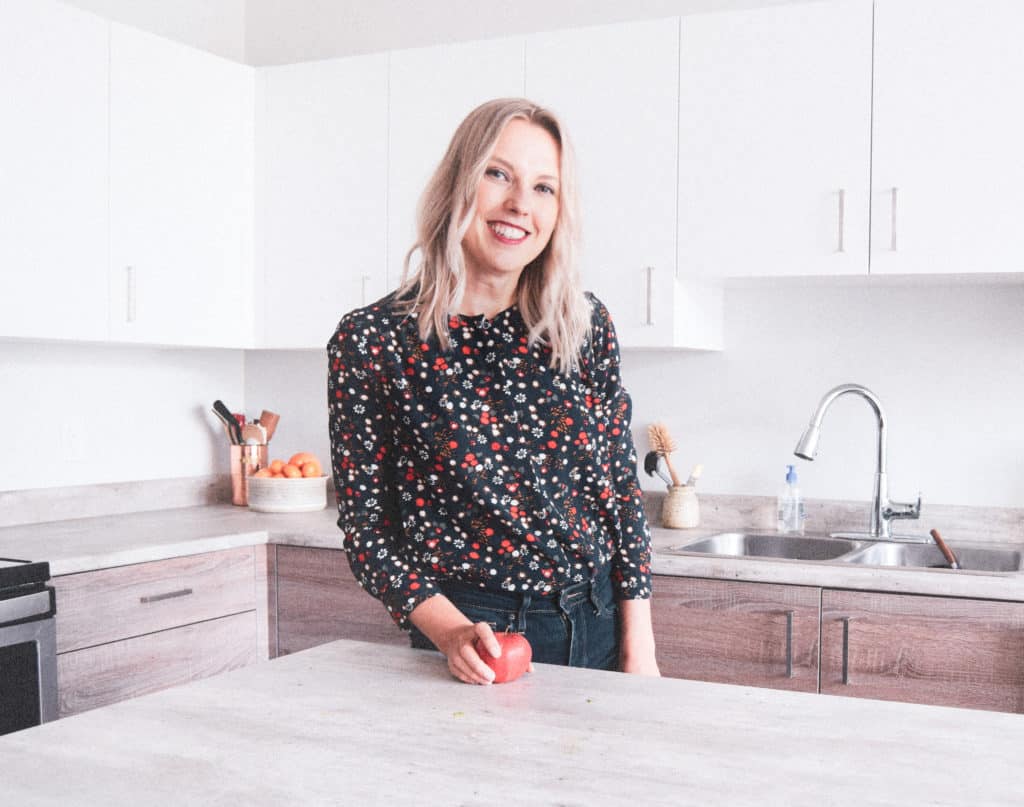 Meet Andi
Born and raised near the Canadian Rocky Mountains, I'm a wife and mother who went to art school, had a handmade bag company on Etsy for 6 years, and then transitioned into a food blog after becoming a mom.
After struggling with her own unhealthy eating habits, she switched careers to create a life full of health, passion, and purpose. With over 10 million views on Pinterest, 200k visits to her blog monthly, and 16,000 people on her mailing list, she mentors women all around the world to eat clean food for health and vitality.
She is the creator of the Easy Healthy Meals Success Kit, her popular toolkit designed to take the guesswork out of what foods to eat and cook to make healthier choices at home.
About AndiAnne
Andi started this blog in January of 2020, after taking the integrative nutrition health coach program at the the Institute of Integrative Nutrition based in New York.
After that she wanted to have a place to share healthy recipes and healthy treats that she had been focused on. Over time the blog has evolved to share cheap meals and delicious desserts because she believes that life is all about balance.
Half a million people visit Andianne.com every month and make our popular recipes. Now she is ever so grateful to this blog being her full time job. Every day she creates new recipes to share with her readers and publishes them throughout the week.
We hope you enjoy this blog as much as we do creating it!